"

Beatles-esque. Reminiscent of the fab-fours white album era."
— Hot Press Magazine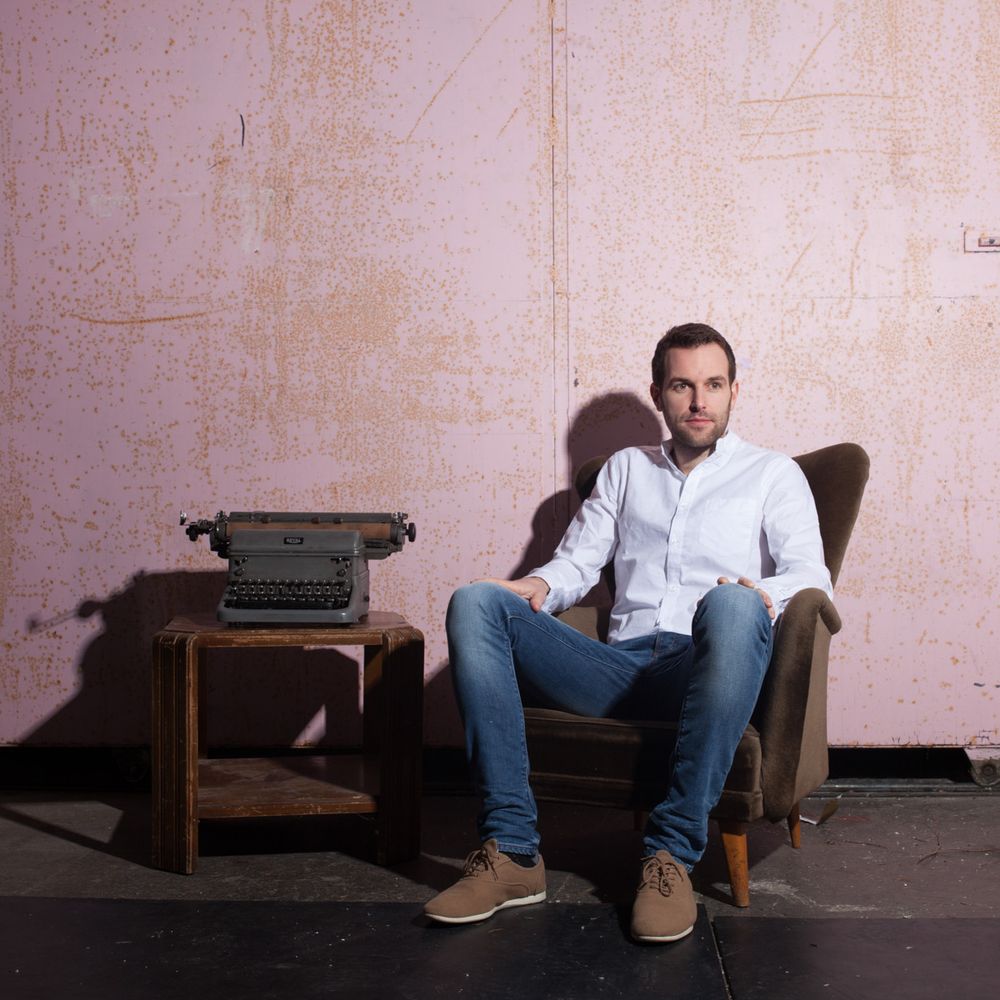 IN 2011 IT WAS FOLK WITH THE RELEASE OF THE DEBUT ALBUM 'ALTERED VISION'. THE ALBUM WAS WELL RECEIVED AND REACHED NO. 5 IN THE IRISH INDI CHART. IT SET VAUGHAN ON A PATH THAT ALLOWED PERFORMANCES IN THE OLYMPIA THEATRE, THE WATERFRONT HALL, THE HELIX, THE BUTTON FACTORY, THE FIDDLERS CAMDEN AS WELL AS A NORTH AMERICAN TOUR, A EUROPEAN TOUR AND A TOUR IN CHINA.
ON THE ROAD, VAUGHAN PENNED THE NEXT ALBUM 'REDEMPTION', AN INDIE ROCK BURST OF SOUND WHICH WAS A NEW DEPARTURE FROM THE PREVIOUS ALBUM. THE ALBUM SHOWED A MATURITY IN LYRIC AND CREATIVITY IN MUSIC THAT HADN'T BEEN SEEN IN THE PREVIOUS OFFERING. THE ALBUM WAS WELL RECEIVED WITHING THE MEDIA IN IRELAND AND ABROAD. AGAIN VAUGHAN TOURED EXTENSIVELY, ALLOWING THE ALBUM TO BREATHE.
OVER 10 YEARS ON THE ROAD AND A YEAR LATER THAN EXPECTED (THANKS COVID), 2023 WILL SEE THE RELEASE OF THE ALBUM 'BETWEEN CHAOS AND ORDER'. AN ALBUM OF CONTRASTS, DARKNESS AND LIGHT AND EXPRESSION AND INTRIGUE. THIS IS A MORE CONTEMPORARY OFFERING BUT ONE THAT BRINGS THE LISTENER ON A JOURNEY......WAIT FOR IT.....YOU WON'T BE DISAPPOINTED.
Press Photos
HOLLA! I'D LOVE TO HEAR FROM YOU........